What I'm Reading, Watching and Listening to (and a new blog link).

READING:
WATCHING:
LISTENING TO: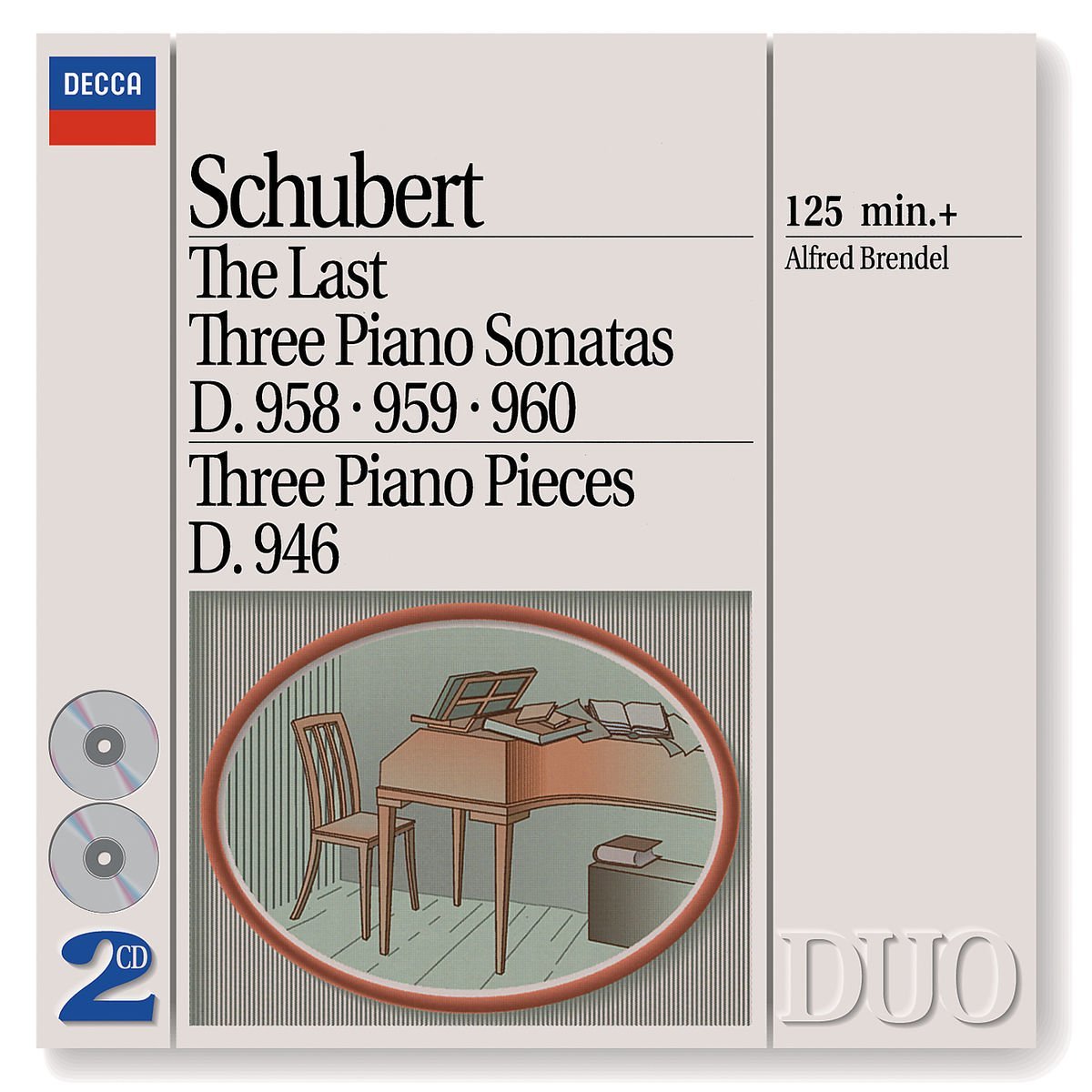 *I've added the amazing
Terry Teachout
to the blogroll. I'm sure all four people who read this most likely read him on a regular basis, but I was losing sleep knowing I was failing to link to his blog.